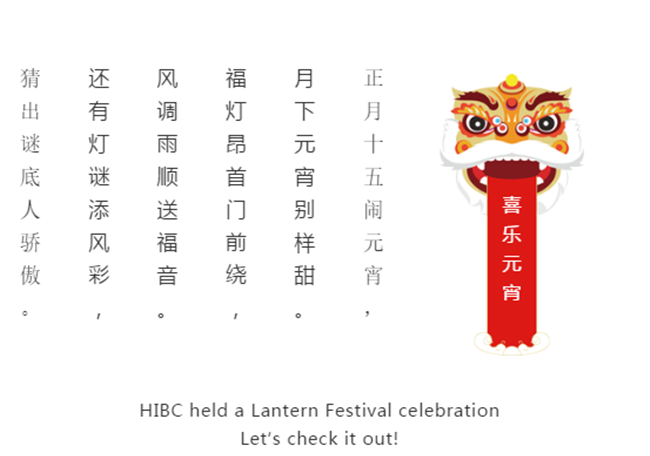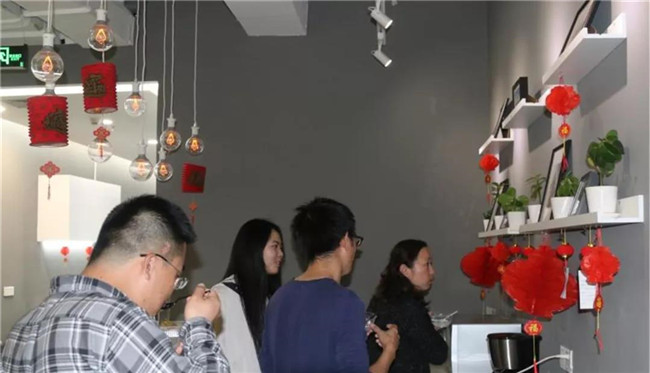 Yuan Xiao
Yuan Xiao is a traditional Chinese food that is eaten during the lantern festival. It is usually made of glutinous rice and filling. According to Chinese customs, people in the north usually cook it on the Lantern Festival and New Year's Day on the 15th day of the first lunar month. Yuan Xiao is not the only name of this dish, it is called variety of names such as Mianjian, Fenguo, Yuanbao, Tangbing, Yuanbuluo. A bowl of Yuan Xiao, the moon in the sky, is also eaten by each member of the family and symbolizes love and togetherness. Therefore, eating Yuan Xiao expresses people's love for family and being together.
HIBC has prepared Yuan Xiao
From picture we can feel
Yuan Xiao is soft and sweet
Let's have a taste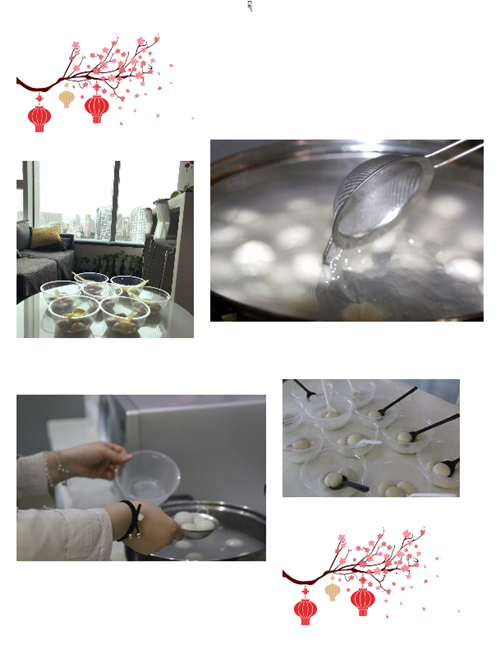 HIBC also prepared
Lantern riddles
Come and guess!!!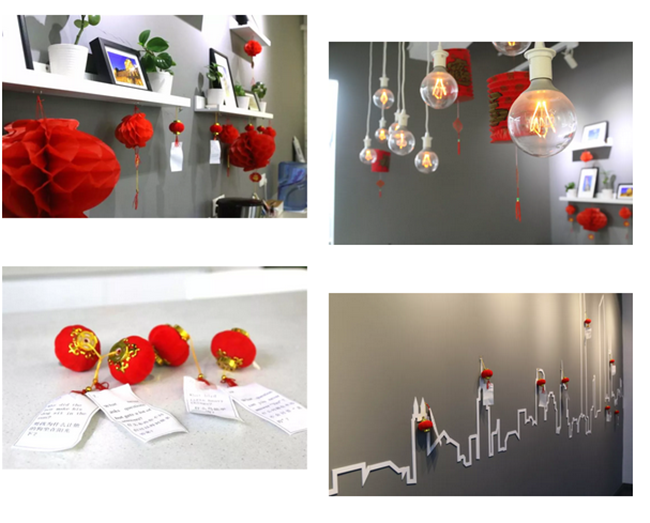 Guessing lantern riddles, also known as "playing lantern riddles", is an added activity after the Lantern Festival, which first appeared in the Song dynasty. During the southern Song dynasty, the capital of Lin 'an also celebrated the Lantern Festival with special cultural fans. At the beginning, the riddles are written on a note, posted on colorful lights for people to guess. The riddle can bring interest and wisdom to everyone who reads it.
With their minds
and a bowl of hot Yuan Xiao
Try to figure out the answer of lantern riddle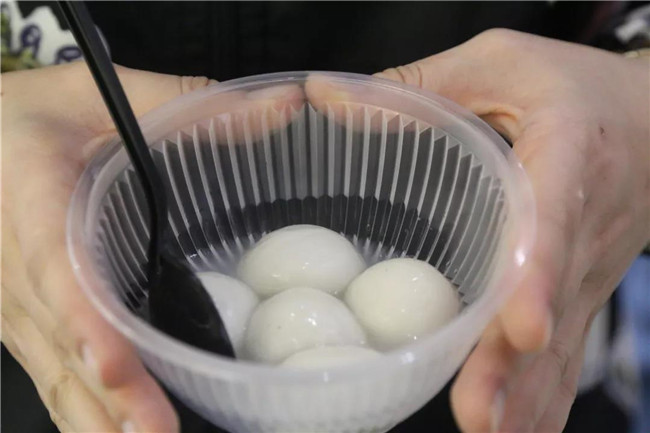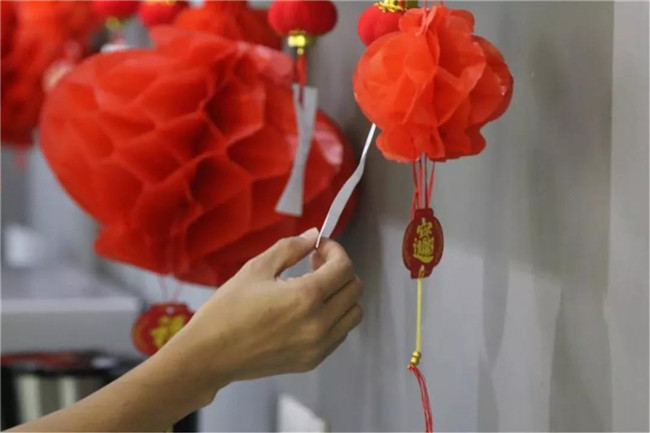 In China, after the Lantern Festival
Is the real start of the new year
Everyone who guesses the riddle right
Wins a lucky red envelope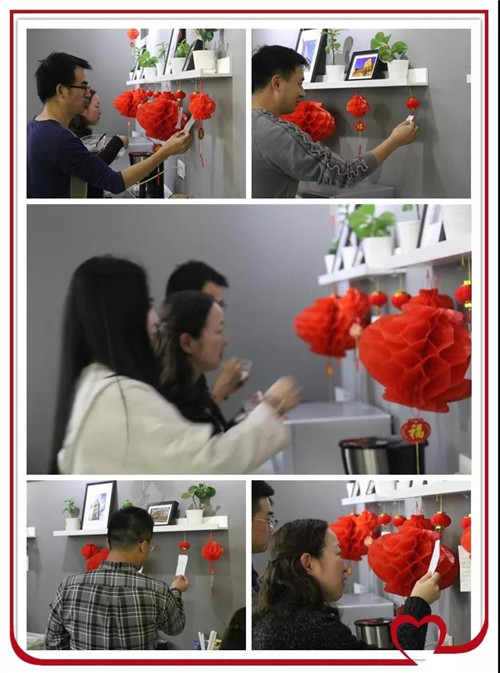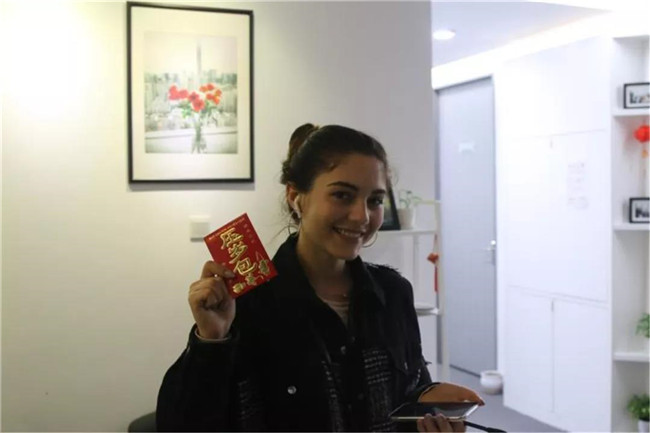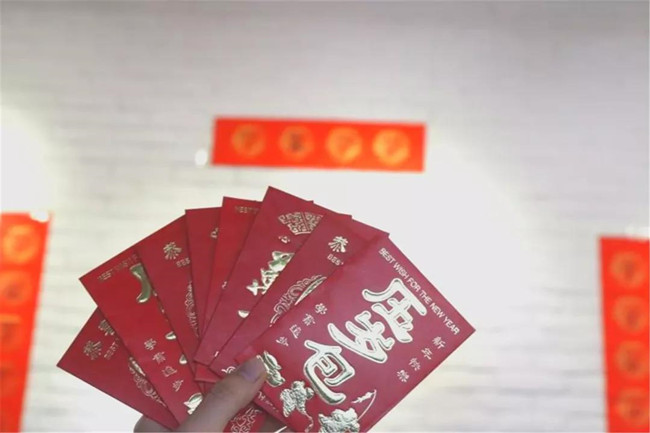 Now we start the New Year
HIBC is with you from this moment
We will have more fun together
We look forward to seeing you
↓↓↓↓
At HIBC, we aim to create an inclusive ecosystem that acts as a catalyst for your business. With people from diverse backgrounds and sectors all under one roof, special ideas turn into special projects. We are proud to host unique events for our members that dive deep into the latest social, cultural, technological, and business developments. That way, our community constantly stays informed and at the front of the pack as well as becoming connected with new friends and partners that attend. We hold your start-up's hand every step of the way and supply all the tools necessary for it to grow; from company setting up tax accounting to IP rights to strategic partnerships.