Happy New Year Everyone!
It's 2019! We want to take a moment to thank everyone that joined us this year and allowed us to help you grow your business. Whether it was for an hour, a day, a month or the whole year, we appreciate your support and your trust in us to help you along your path to success.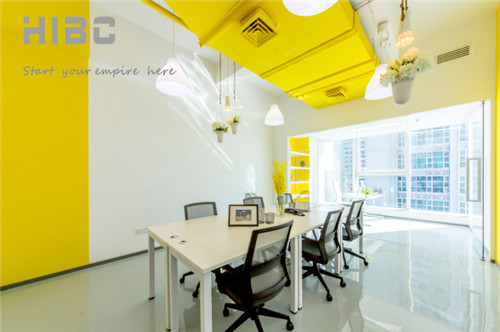 Spring Flower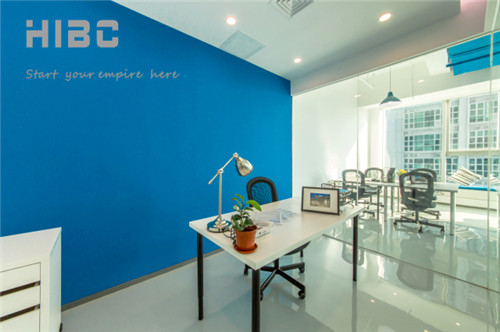 Blue Summer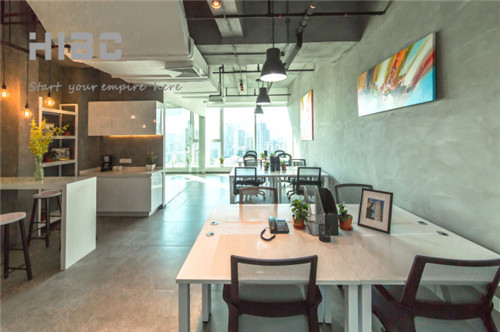 Autumn Dream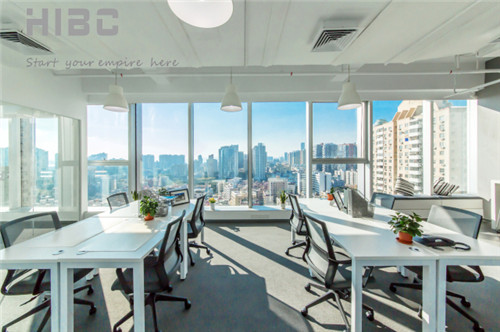 Rich Snow
HIBC Coworking Space
HIBC provides serviced office and co-working spaces for companies from freelancers and startups to multinationals. We offer you convenient, high-end spaces with flexible leases along with one-stop business services to help your business to grow. Our services include company setup, finance and tax consulting, legal advice, Relocation, HR, Visa and support with investment and fundraising.

Here are some the highlights of 2018 HIBC
CO-LIVING LAUNCH

The co-living space is a bold new idea that HIBC has launched to bring the business community closer together. A brand new modern western-furnished apartment which allows you to relax after a long day of work.
Not only would you have a comfortable place to stay but you would also be surrounded by like-minded ppl who can help you achieve success.

---
A YEAR OF COMING TOGETHER

In 2018, HIBC has established more than 20 new partners to provide the tools your business needs to grow. Our partners provide law, tax, HR consulting, investing and many services that are tailored to your needs.
Some of our partners' LOGO,not in particular order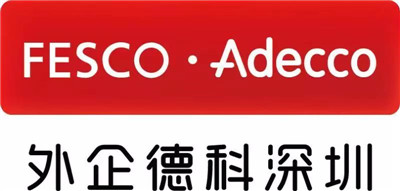 ---
A YEAR OF
LEARNING TOGETHER
We have suseccfully held more than 15 events during last year.
Let's check them out!
Overview of Blockchain Policy in China
Blockchain Policy in China, presented by Angel Young,a senior partner at P.C.WOO & ZHONGLUN W.D.LPP.

---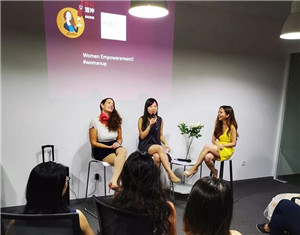 Read More
#Womanup--HIBC Elite Hub Female Empowerment Talk
---
Laws and Policies of Foreign Investment in China
Presented by Anita Wang, Senior Partner Lawyer at P.C.WOO&ZHONGLUN W.D.LPP.
---
Wine Discovery Night: Drinking wine to your heart's content.
---
Some other fun Events at HIBC 弘夏国际的事迹不止以上几点哦!
1
Photo gallery--HIBC Mother's Day:HIBC prepared beautiful carnations as gifts to give to all our clients.
2
Dragon Boat Festival Celebration: Where everyone filled their bellies with Zongzi and learned about traditional Chinese customs.
3
Happy Mid-Autumn Festival from HIBC:Since not everyone can be with their family we hope to make those in our offices feel at home with delicious moon cakes and individual handwritten thank you cards!
Thank You!
All this and more has been possible not only due to your hard work, but also your trust in us to provide you with the best and most unique experiences for growing your business. This year we will continue to provide you with more insightful and engaging seminars and also surround you with all the services you need to succeed.