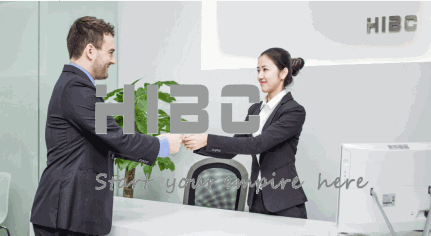 On 22nd & 23rd April, a selected group of startups from Austria, India, Canada, and Hong Kong traveled to Shenzhen to experience hardware startup ecosystem and witness first-hand innovative and creative products coming out of this region.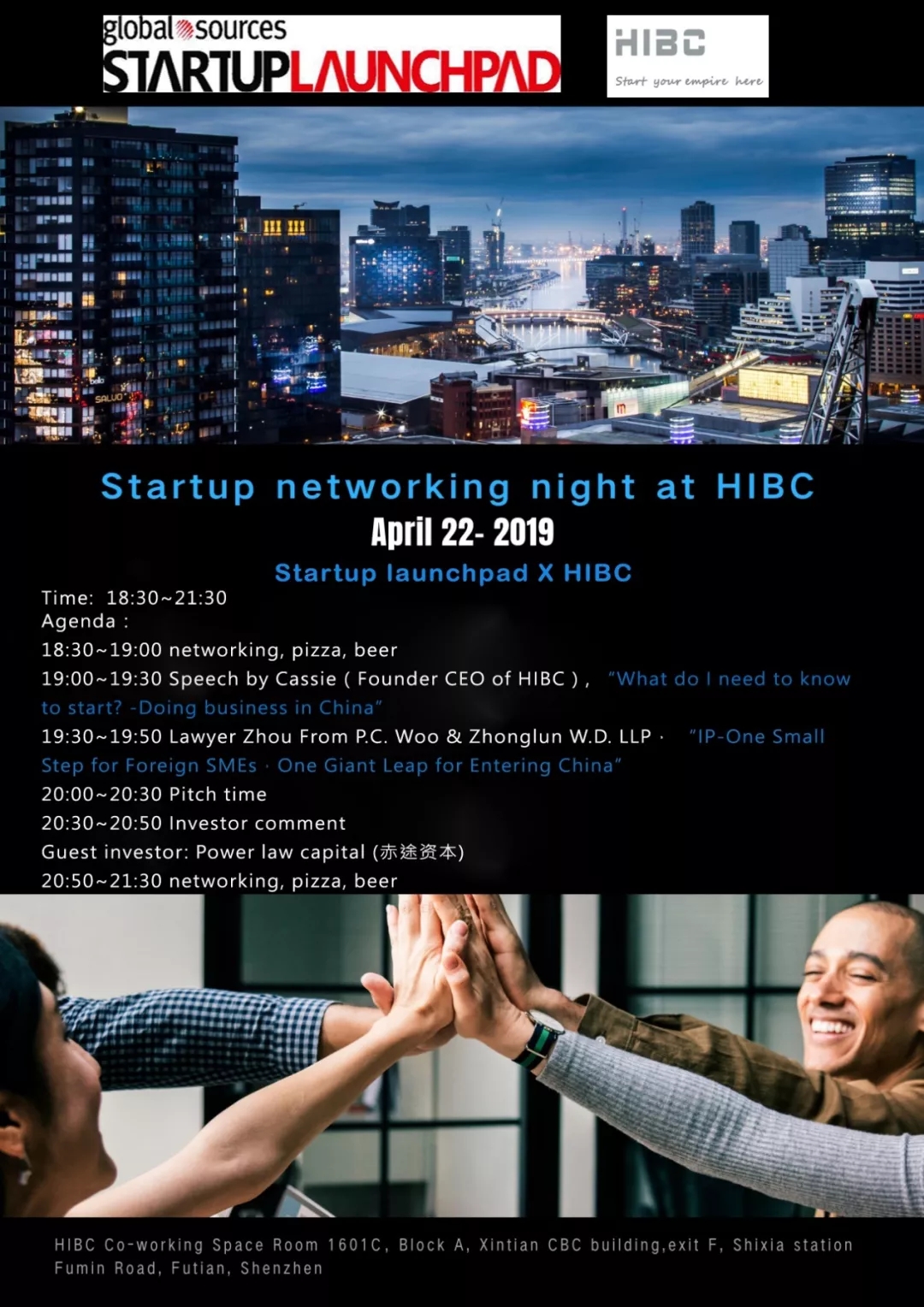 This trip is organized by Startup Launchpad - Asia largest startup retail show. Every April and Oct, Startup Launchpad organizes tradeshows to connect distributors with the most innovative hardware startups ranging from IoT, smart wearable, robotics, health tech, etc. As the key startup players in Greater Bay Area, Startup Launchpad also hosts an ecosystem tour for international exhibitors to learn about doing business in China and help connect them with partners that can take their business to the next levels.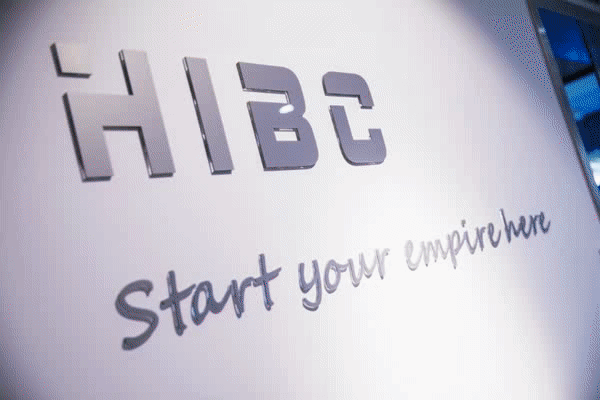 This year Startup Launchpad and HIBC, co-hosted Startup Networking Night at HIBC. Startups had the opportunity to learn the secrets of how to successfully do business in China. They got to listen to an insightful speech given by Cassie Xia, CEO/founder of HIBC about business in China and important steps they should be taking when they try to enter the Chinese market. They also heard from Alan Zhao, a lawyer from P.C.Woo & Zhong Lun W.D.LLP, about Intellectual property laws in China, and different legal scenarios past companies have faced when doing business here.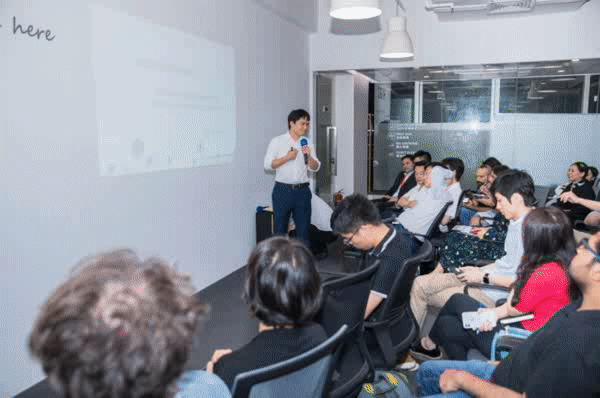 The night was not just about listening about Chinese business and law, 4 startups also had been given the opportunity to give pitches to a VC fund: Power Law Capital. The companies that got a chance to share their unique and innovative products were Aurox, Happymed, UshVa and Future Dog. These are the types of future ideas that got to share at Startup Networking Night at HIBC. After each startup's pitches, Power Law Capital gave constructive feedbacks, which would help each company be able to pitch to investors more successfully in the future.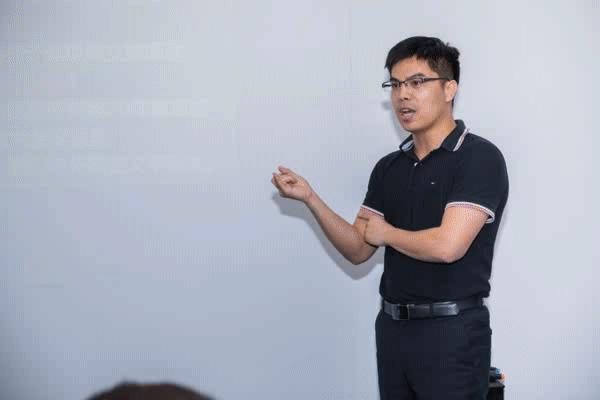 It was truly a productive and meaningful night for startups to learn more about doing business in China, share their products and make friends. By participating at Startup Launchpad and working with HIBC, you will learn how to develop and grow your businesses in China, form new international partnerships, and meet potential investors. On 18 – 21 October, the 9th Startup Launchpad will be held at Hong Kong Asia World Expo as a joint exhibition with Global Sources, we are looking forward to seeing you there!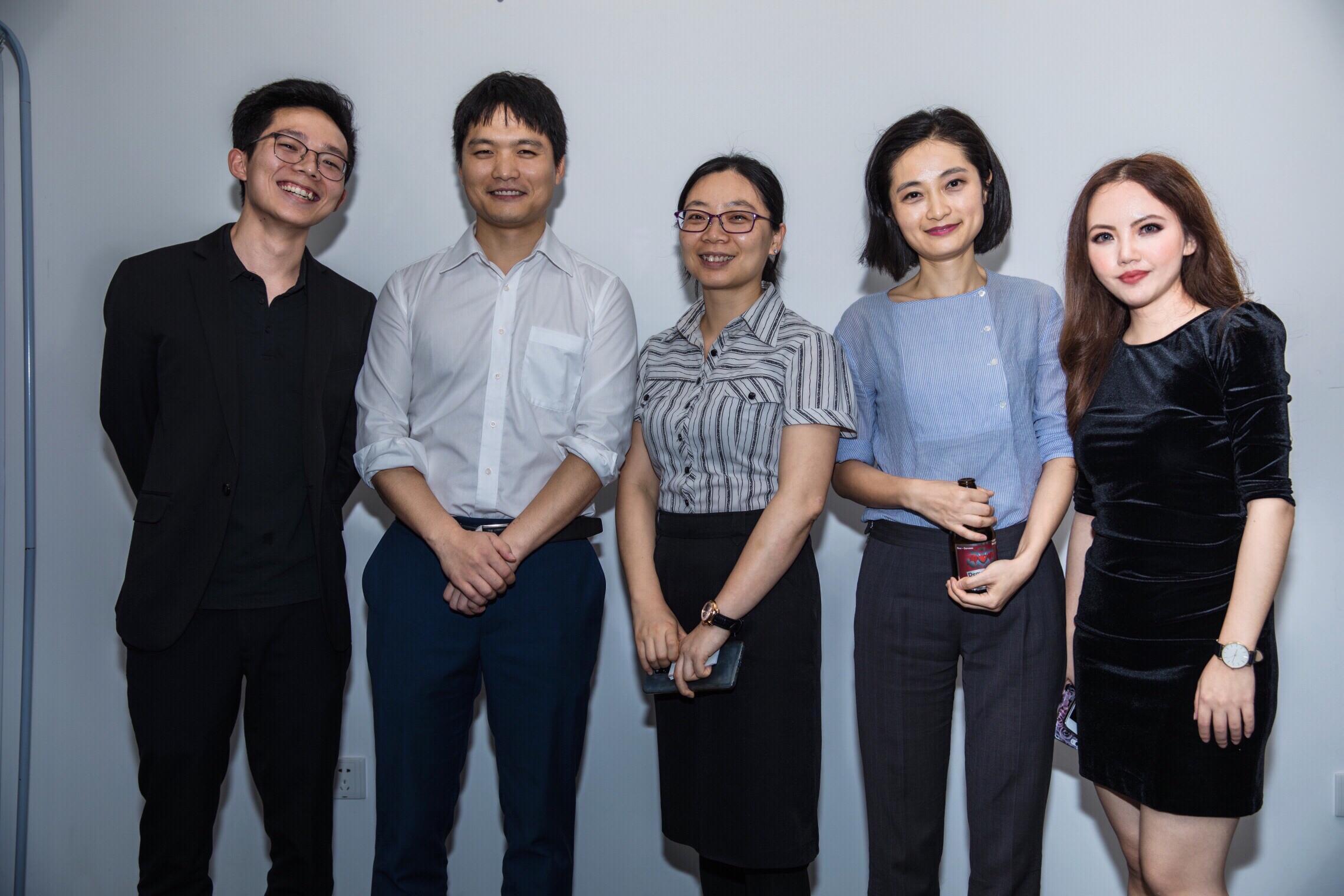 HIBC is now offering a mentorship program to help startups and small businesses. With HIBC mentorship program, companies can now have direct access to consultations on legal advice, tax, accounting, advice directly from the CEO of HIBC and more. The advice and consultation are customized for each company, helping them grow faster. Startups with mentors have a higher chance of succeeding and making money faster.

HIBC is not just about building community, it's about leading the community to success, and with HIBC mentorship program, companies now have the opportunity to receive more by being part of this community and network.