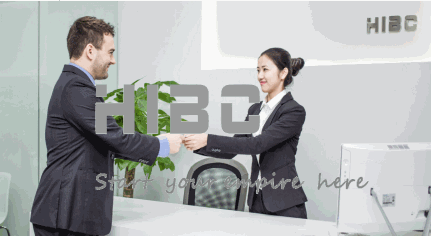 For most developing entrepreneurs having an office is a crucial step towards achieving their goal of creating a successful startup. Yes, everyone knows that today's top tech companies were founded in small garages and dumpy dorm rooms, but a company's goal should be to move into a large office as soon as possible, right? Wrong!
Just as purchasing a house takes a lot of consideration, moving into a new office space also requires careful calculation.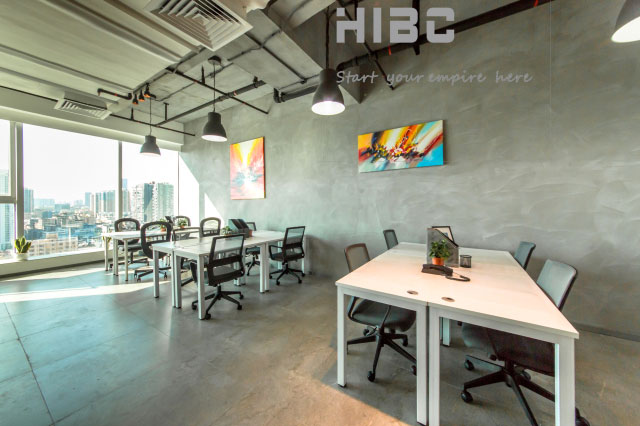 Most people spend the majority of their time in their office, as such an office should be a space that is comfortable, inviting, and nurturing. The era of companies with cavernous lobbies, gaudy water features, and eye-blinding light features should come to an end. For many years, companies have prided themselves in having huge offices to display their economic growth to investors and clients. But just how beneficial are these offices? Beyond the monetary constraint that these ostentatious offices place on emerging companies, these offices are an environmental strain. Having a larger office means using more electricity to regulate temperature, to power devices, and to clean and maintain. Having a large office in which space is not fully optimized is a signpost that your company does not care about the environment or that it is to narrow-minded to realize its impact. Not to mention you are paying for most of the spaces which you may only use twice a week probably.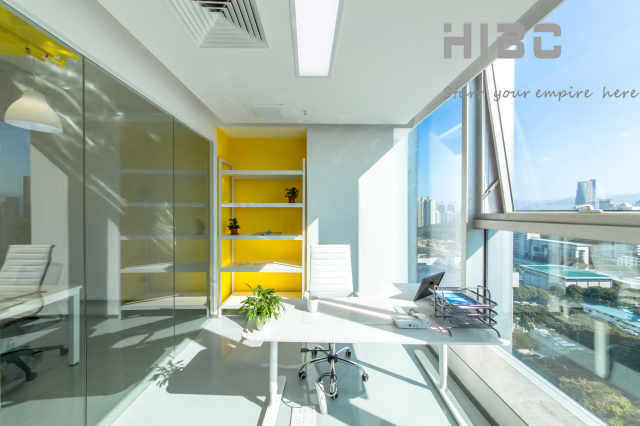 Moving into co-working spaces is one of the best solutions towards creating a company that is socially responsible and prides itself on environmental sustainability。For many small and medium companies, co-working space is a perfect setting to develop into a successful startup, while at the same time acting fiscally and environmentally responsible.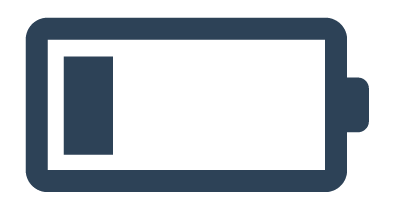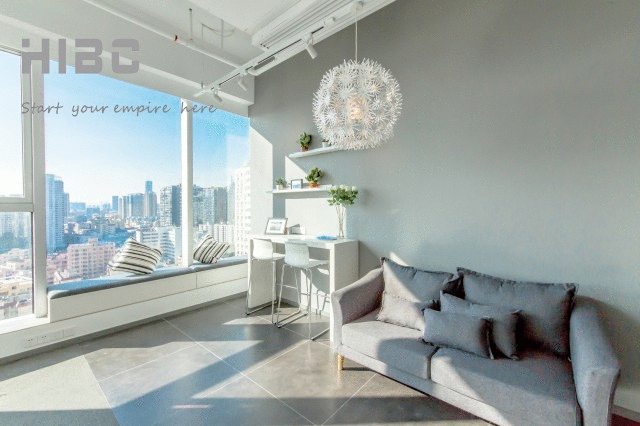 HIBC co-working spaces offers individuals and groups shared working areas where they can interact and share ideas with other individuals and groups. Equipped with free amenities such as coffee, drinks, printing and Wi-Fi, while being situated in cool airconditioned offices with modern furniture, HIBC co-working spaces create an entrepreneurial community which fosters innovation and business relationships.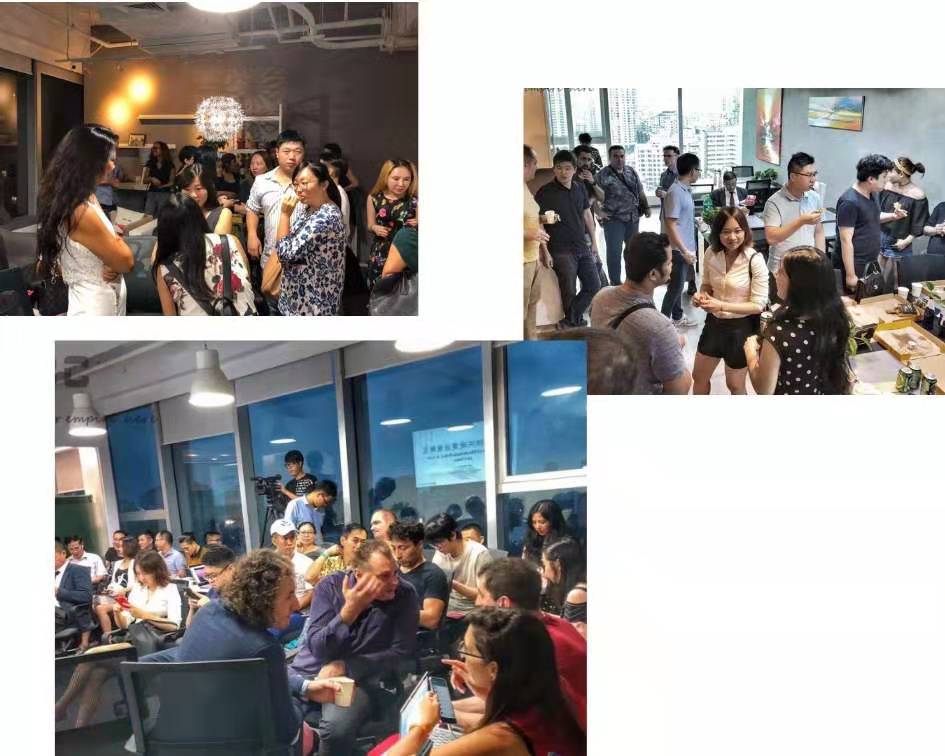 At HIBC
One of our primary concerns is to foster startup companies in the Greater Bay Area that are environmentally friendly. We believe that a "green office" should be a standard that all companies should aim to achieve. Our co-working space allows small and medium companies in the Greater Bay Area to grow in a sustainable way. By sharing a space with other companies, not only will your company's environmental impact be decreased but your potential for cooperation will be exponentially increased.
Most importantly you are only paying for the desks or private office room you use frequently, for the spaces you don't use that much, such as, meeting rooms, you only need to pay when u use them. Financially, this is also making your business sustainable.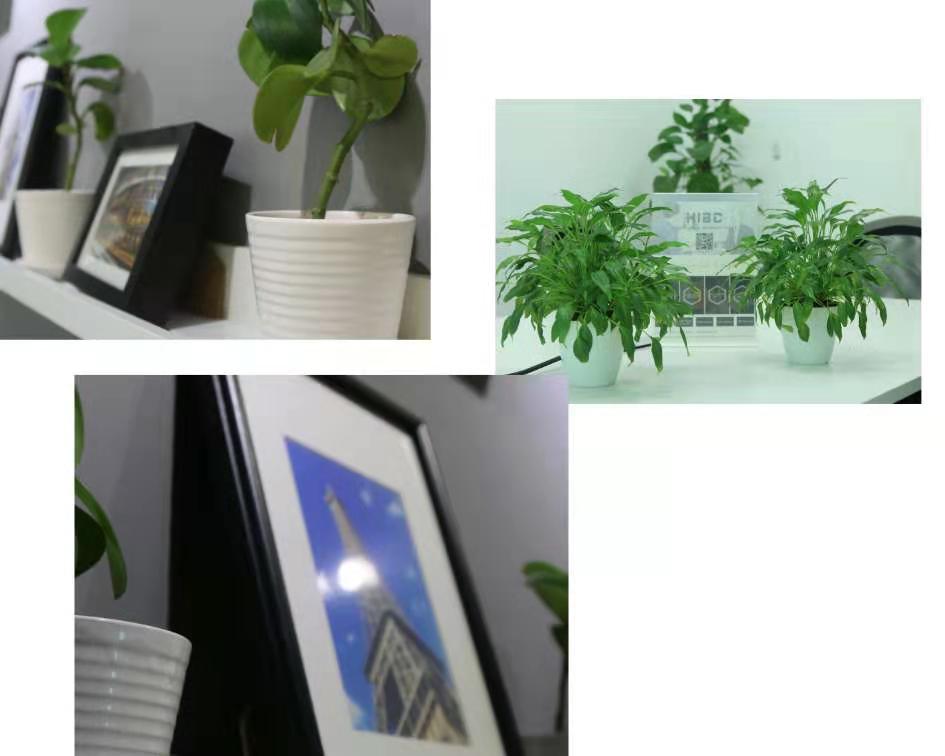 In order to ensure that HIBC co-working space is an eco-friendly community, we have implemented the following Environmentally Sustainable policy:
01
Recycling Policy
Items such as paper, aluminum, glass bottles, carboard must be disposed of in the appropriate recycling bin to facilitate transport to the recycled materials collection depot.
02
Second use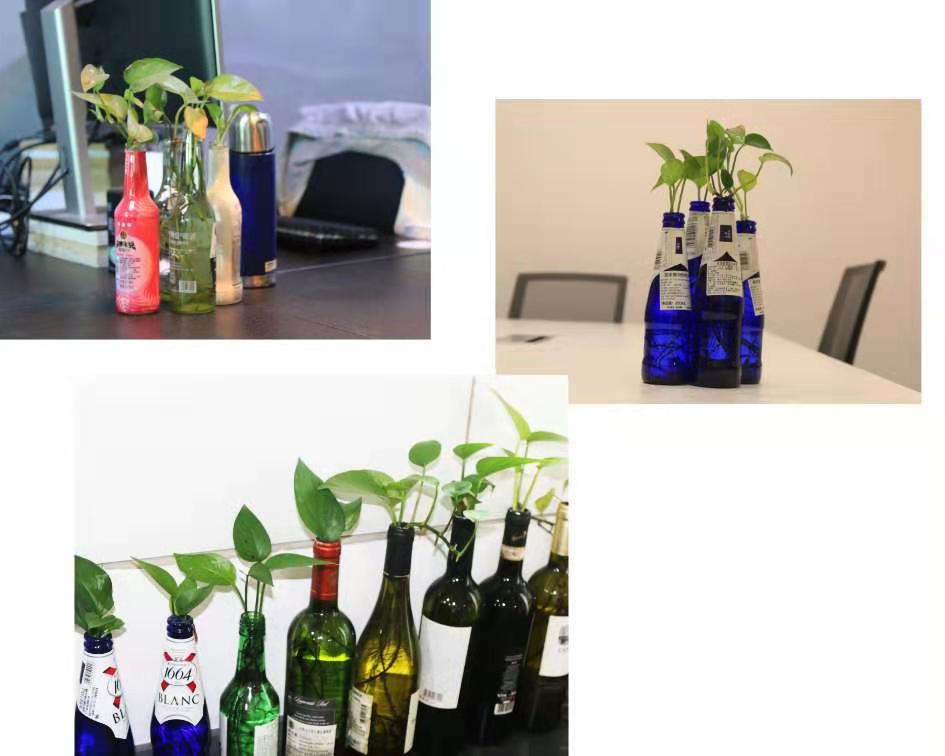 Whenever possible we will try to reuse materials for new uses. One of our on-going projects is using old plastic containers and used beer glass bottles( from some our previous networking events) to grow plants. This project reuses materials that would end up in a landfill and gives them a new purpose. Additionally, plants in our office help to decorate, while cooling the air in the office allowing for a reduced dependence on A/C.
03
Communal Crockery
We encourage tenants to use our shared mugs when meeting and greeting with their clients in our meeting room, this helps cut down unnecessary waste.
04
Temperature Control
We keep the air conditioning temperature at 25.5C which is the most efficient temperature for air conditioning units.
05
Paperless Policy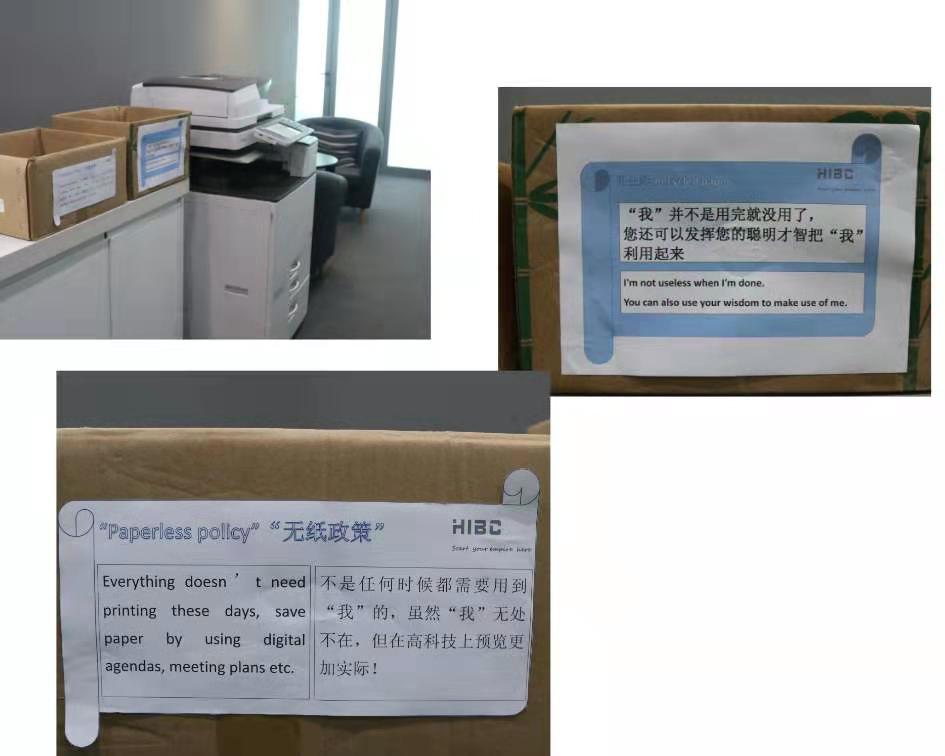 Everything doesn't need to be printed these days, we save paper by using digital formats of agendas, meeting plans, and schedules through devices which everyone is familiar with.
06
Energy Saving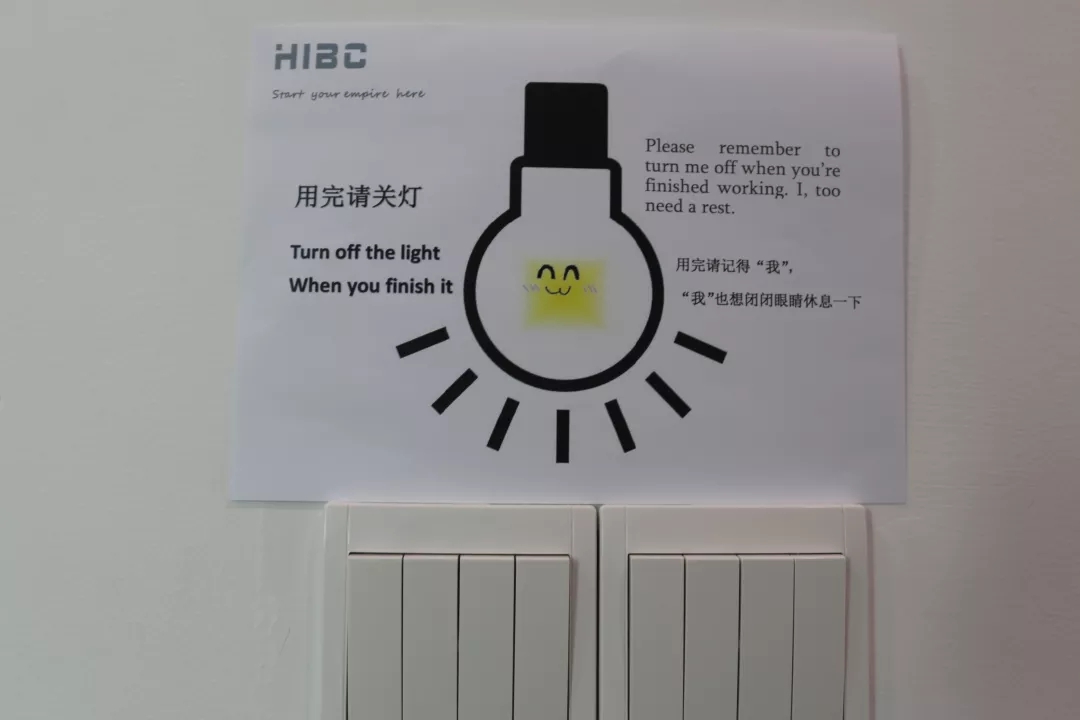 We strongly encourage turning off the lights during the day time and in any unused rooms by always switching off the lights if you are the last one to leave.
The benefits of co-working are real! Beyond engaging in a trendy practice, by being part of a co-working space, you can cut down the operational costs of your company while supporting ecologically friendly practices. Join HIBC Working Space now! What are you waiting for?
Please scan the QR code to follow us!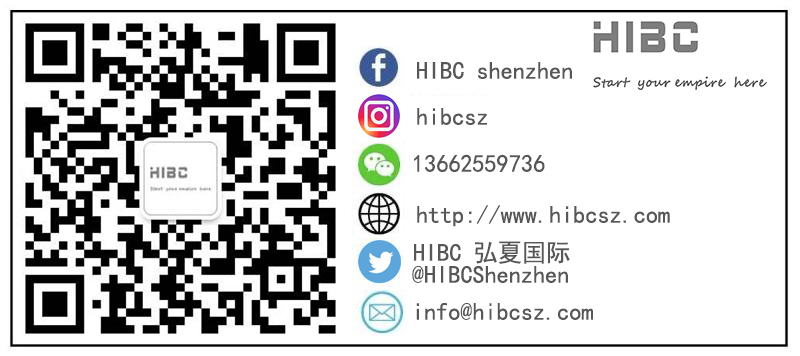 At HIBC, we aim to create an inclusive ecosystem that acts as a catalyst for startups and small businesses from all around the world to grow your business. With people from diverse backgrounds and sectors all under one roof, special ideas turn into special projects. We supply all the tools necessary for it to grow; from flexible spaces, company setting up tax accounting, legal advices, IP rights, investment services to strategic partnerships.
What we do:
- Co-working space/ Co-living space
- Relocation service
- Company Registration (WOFE & HK company)
- Accounting and Tax
- HR Service
- Legal Advise
- IP and Trademark
- Membership and Mentorship