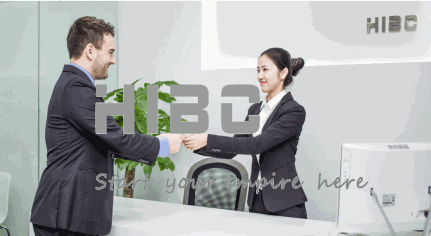 Over the past 40 years, Shenzhen has transformed itself on an astronomical level: from being solely a fishing village to becoming China's Silicon Valley. A number of publications have deemed Shenzhen as the "Tech Capital of the world". In 2015 alone, China welcomed 12,000 new startups, with a significant portion in Shenzhen. In 2018, startups in China have secured $83 billion (USD) (560 billion yuan), which is 60% more than 2017. China is now the place to be for startups, and our company HIBC, which is perfectly placed within Shenzhen's Futian CBD.
At HIBC, our key aspiration is to create an environment for entrepreneurs to thrive and succeed. Having been a start-up ourselves and having had worked with many in the past and currently, we pride ourselves in the ability to assist up and coming start-ups/entrepreneurs in their understanding of running a business. In our experience, a number of start-ups tend to have a lack of understanding of how to approach starting a business and even more regarding starting up in in China. Lack of confidence in starting a business in China tends to deter people from doing so, as there a number of requirements to meet, but this is just the same as any other country!
That is why we provide a wide variety of services, such as co-working spaces, co-living spaces, entrepreneur services like business registration, tax advisory, accounting, legal advisory, HR consultation, Visa consultations, IP, mentorship program and more.
Alongside this, we have formulated an article, detailing the most common questions and concerns that you may have when thinking about starting a business in China.
01 Office or Company: which comes first?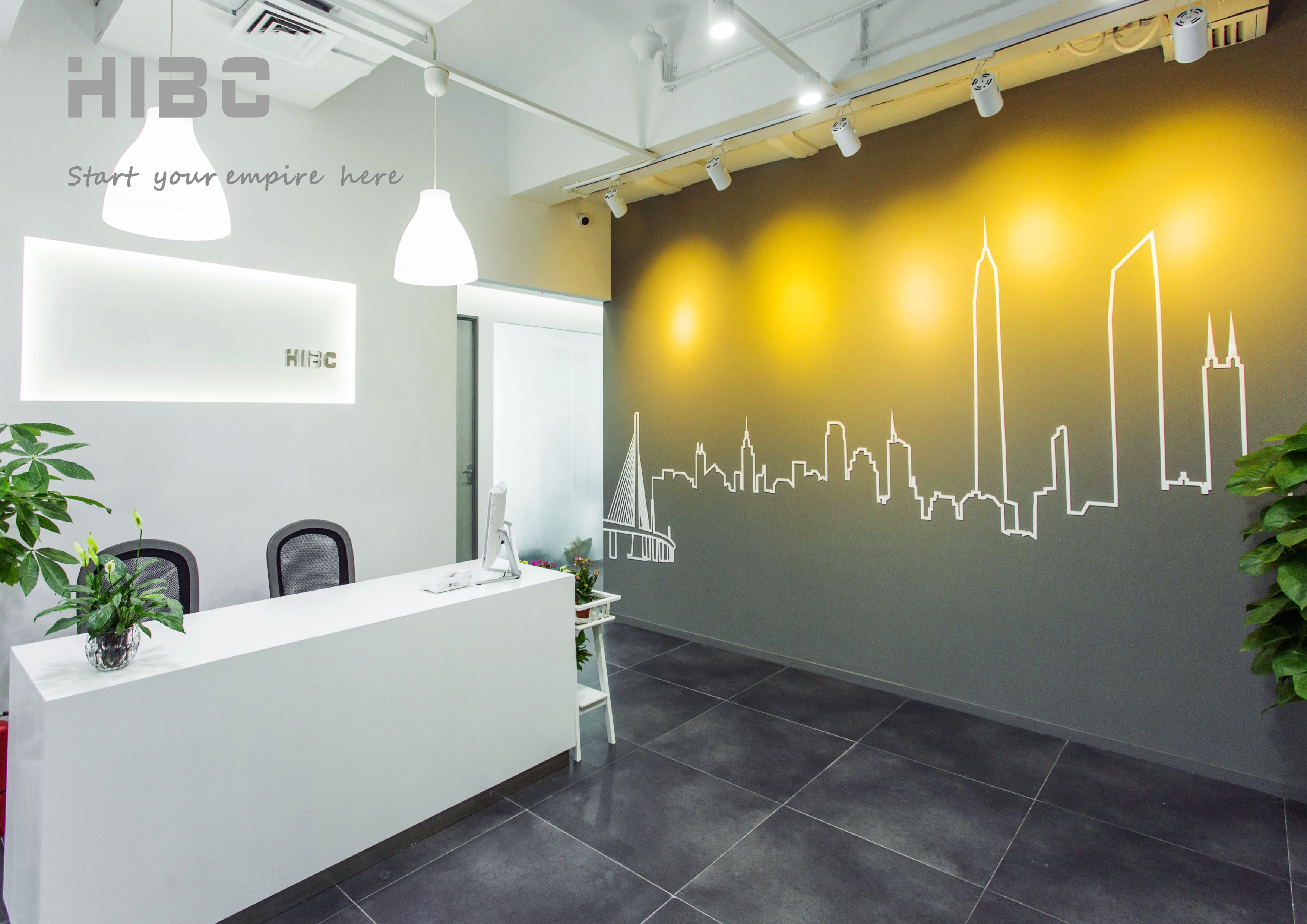 According to government policy, you will need to rent an office first, in order to submit the office rental certificate when you apply to start a business in China. If the costs are too high, you can opt for an affordable option: HIBC's virtual office plan.
02 Can any office address be used for company registration?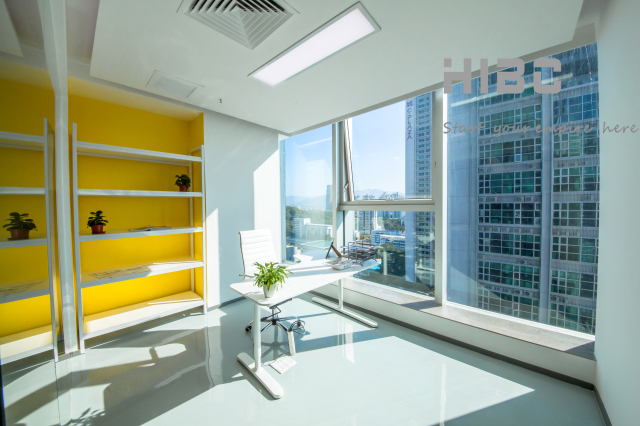 In order for the government to confirm the company registration is legitimate, the address where the company is based must exist and be the actual location i.e. where you receive mail. The government can conduct background checks on this. Therefore, we can provide you with a leasing certificate which is issued by the government office proving your office address is legitimate. At HIBC, one of our many entrepreneurial services is to assist with business registration, as well as provide the option to purchase a physical address for your business. Get in touch for more information!
03 Does an Expat need a Chinese partner to set-up their entities in China?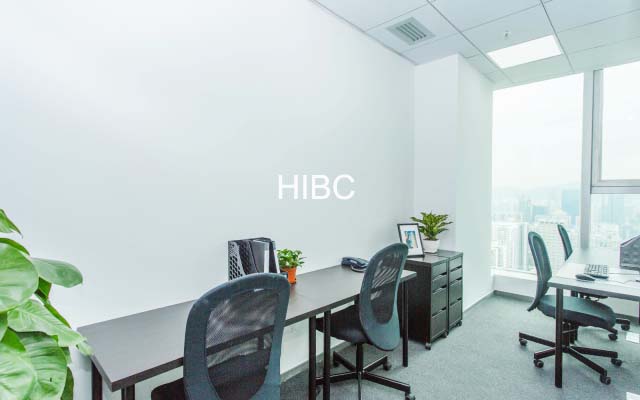 No. For some specific industries, it does have to be Joint Venture such as: Automobile Manufacturer, Bank, etc. Other than Joint Ventures, It is possible for an overseas company or expat to setup a company wholly owned by themselves, which is called a Wholly Owned Foreign Enterprise (WOFE).
04 How much is needed for an investment capital to open a company in China? Is it essential to have the capital in the company account at one time after the company is successfully formed?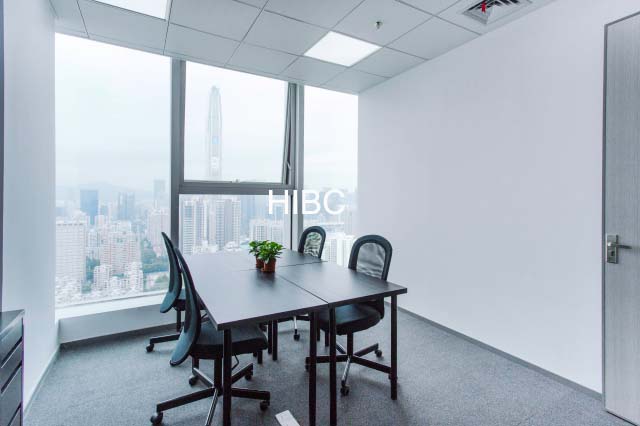 According to government policy, there is no specific requirements in order to register investment capital. However, we suggest that as a foreign investment, the capital should be at least 100k RMB. This amount can be transferred to the company's account with 10~20 years, which must be mentioned in the company's articles of association when you apply to open the company.
05 Do I have to complete bookkeeping and tax filling, even if I don't plan on running the company for a while after it is formed?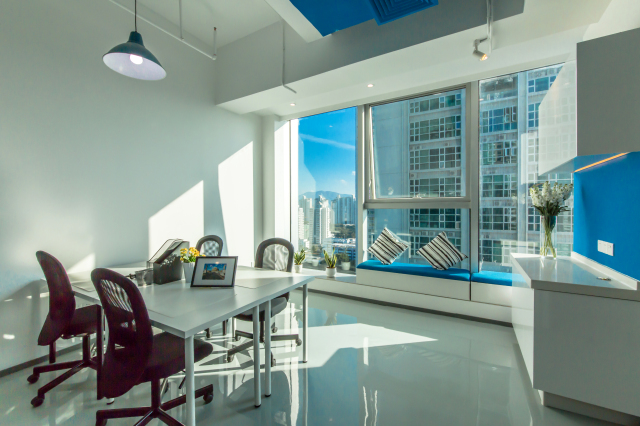 Yes. According to government policy, every company has to complete bookkeeping and tax filling within one (1) month after the company has formed. If there are no transactions for the company, you will still be required to report as "0 income" to the government. One of our entrepreneurial services is providing bookkeeping and tax services.
06 Can any company be entitled to a tax refund in China?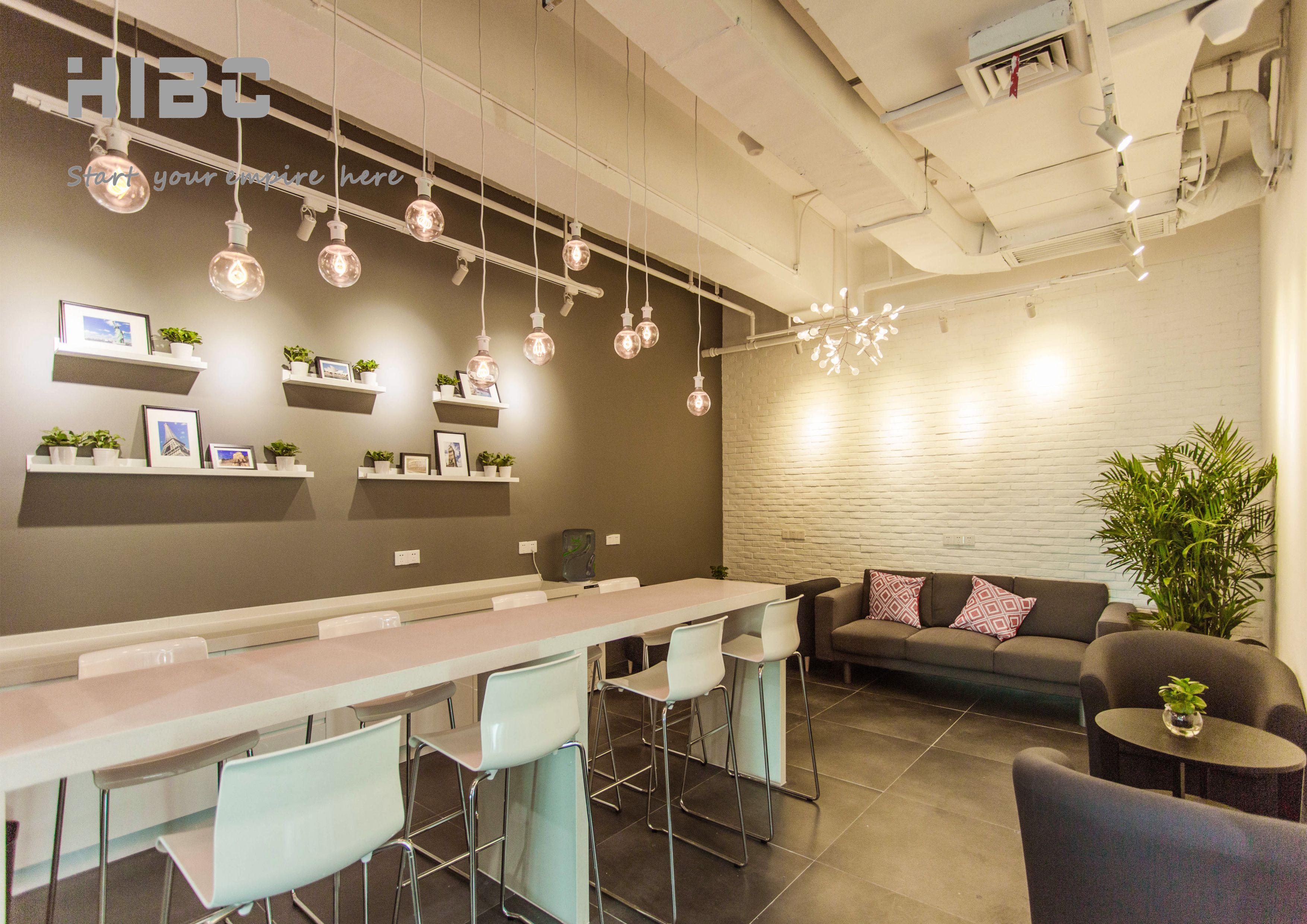 No. Only companies that are certified as a general taxpayer meet the requirements for a tax refund. Generally, the tax refund is subject to export activities.
07 How does co-working space work? What would be the minimum cost?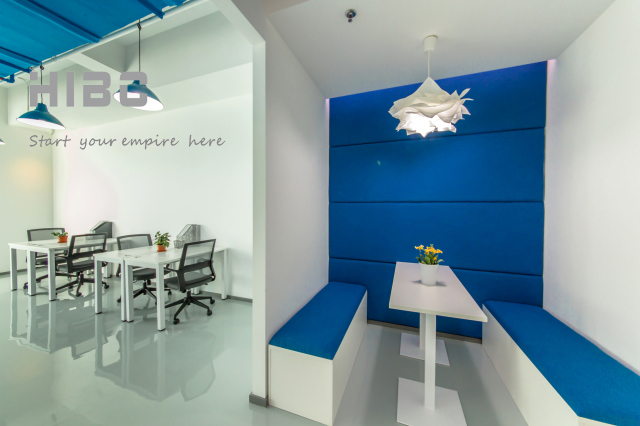 Co-working spaces are a relatively recent phenomena, where many different companies can work alongside each other in one shared office. The purpose is to allow flexibility within your company, but also allow budding entrepreneurs to assimilate in a thriving community. Minimum costs would depend on your needs, as our packages can be tailored as such. If you haven't decided where to start your business, why not come to HIBC for a day pass? (Only 120rmb/day with complementary coffee and wifi)
08 Can I apply for a working visa if I do not possess a bachelor's degree?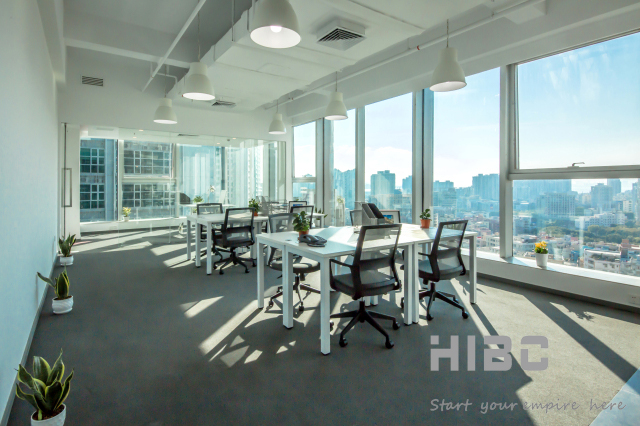 Due to the recent introduction of a "credit system", that also applies to foreigners, It can influence your ability to get a work visa in China. Your success in obtaining it not only depends on the degree but also many other factors are taken into consideration. For example, if you have more work experience you may get higher score in this section. The higher your score is, the better your chances are in obtaining a work visa. At this point, you may not even need a bachelor's degree.
09 Can any company hire foreigners? Is there a limit on how many foreigners the company can hire?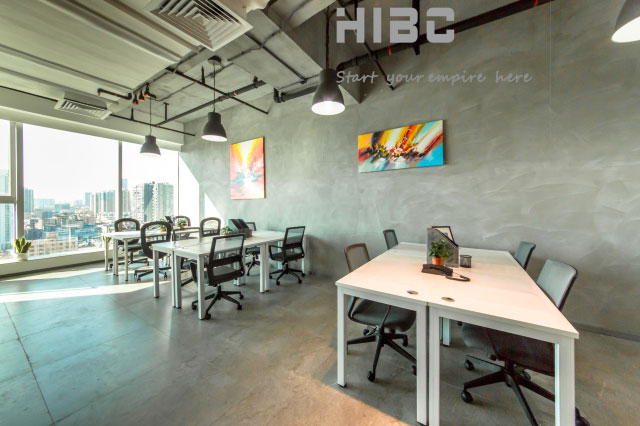 A "Represented office" can hire a maximum of four (4) foreigners. The hiring can only be done by a third-party agency such as Human Resource (HR) firm like HIBC's partner FESCO - Adecco. For WFOE or JV, there is no specific limitation how many foreigners it can hire, however it will depend on their cases.
10 What is the "fapiao" that every company gets asked for?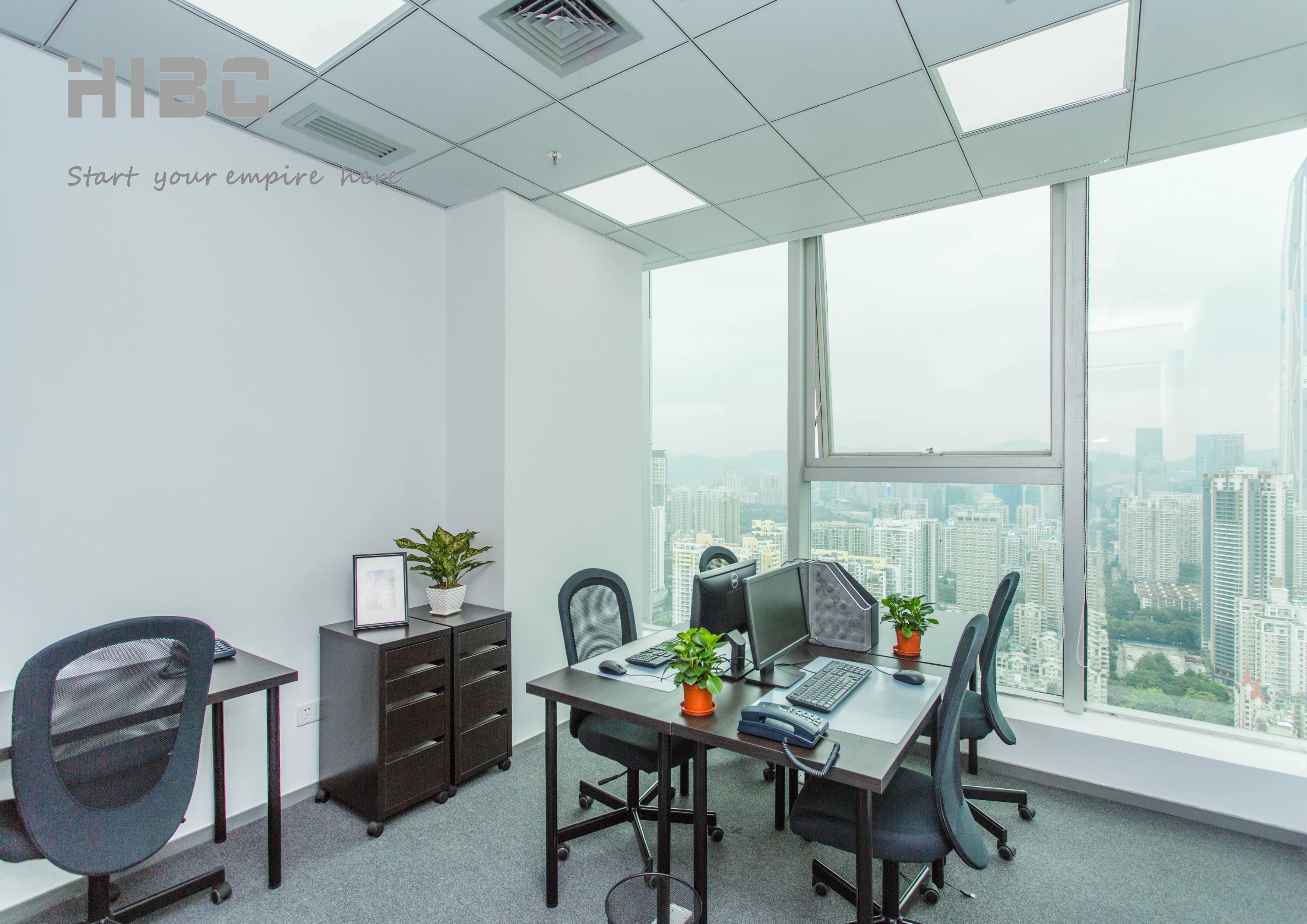 It is the official invoice issued by the government office to prove your company has paid the tax. It is different from "formal invoice" or a receipt. For company's bookkeeping and tax refund purpose, submitting fapiao is required.
During our time at HIBC, we have come across a number of ambitious entrepreneurs/start-ups that have successfully started a business in China. So, we can say from experience, it is absolutely possible for expats to start a business within China.
If you're interested in starting a business or expanding to China, our services can go help you achieve this goal with ease. We also provide physical spaces for you to conduct your business in China. Please do get in touch.
HIBC is your primary business advice and consulting service allowing you to start your empire in China.
Please scan the QR code to follow us!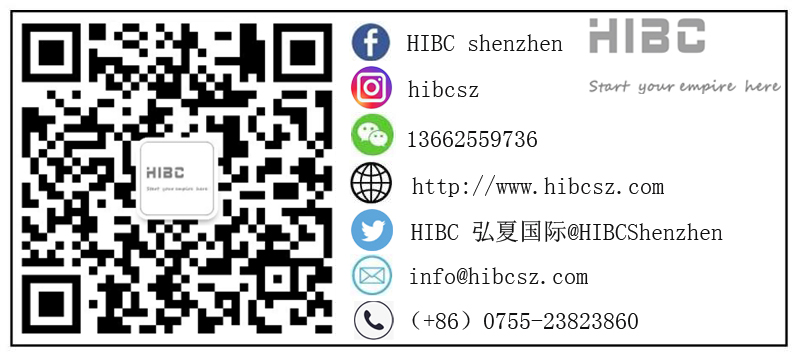 At HIBC, we aim to create an inclusive ecosystem that acts as a catalyst for startups and small businesses from all around the world to grow your business. With people from diverse backgrounds and sectors all under one roof, special ideas turn into special projects. We supply all the tools necessary for it to grow; from flexible spaces, company setting up tax accounting, legal advices, IP rights, investment services to strategic partnerships.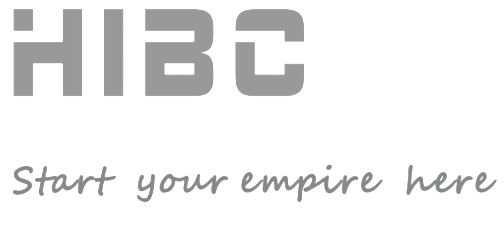 What we do:
- Co-working space/ Co-living space
- Relocation service
- Company Registration (WOFE & HK company)
- Accounting and Tax
- HR Service
- Legal Advise
- IP and Trademark
- Membership and Mentorship